Family Lawyer – Criminal Lawyer – Power of Attorney
We know that divorce, child custody, alimony, and all other aspects family law are delicate and sensitive practice areas. We can treat you with the kindness, sensitivity, and discretion you would expect, yet still be tough and strong on your behalf. It's what we do, every day.
If you have a problem that relates to one of Kristen's  specialties, you should get to know attorney Kristen. She is not one of many lawyers in a huge law firm with high overhead and outrageous fees. Kristen is a super lawyer specializing in family law and it's related fields of divorce, child custody, enforcement, visitation, adoption and mediation and criminal law including the very common offense DUI, or driving under the influence (of alcohol or drugs).

For Kristen, hers is a personal practice. In order to do the right thing for clients in her specialties, one must not only know everything about the laws and procedures and have the broad experience, but also have the insight, sensitivity and compassion for the pain caused by the problems that go with family stress and individuals charged with a crime.
A family is a complicated unit and when problems arise they are not cut and dried. Emotional distress is almost always involved and crude application of the law is not all that is necessary. Suffering family members must be gently apprised of their choices and guided into making the right ones. A good attorney has to be aware that decisions made under duress are not always the best ones. Sometimes there is even a need to be a peacemaker between feuding family members. Kristen is particularly adept at this. It's not only her knowledge and experience, she cares about her clients.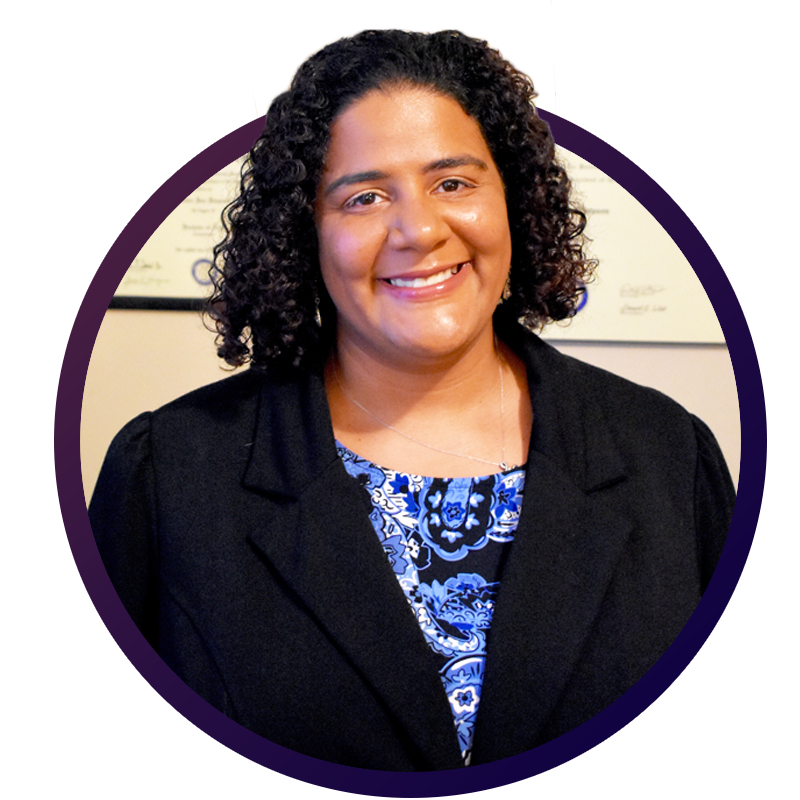 Kristen S. Simpson, Attorney at Law
A practice specializing in
family law, including divorce, child custody,
child support, adoption and wills as well as
criminal law. And in addition to having the
experience, empathy and passion
to represent you, she is the consummate professional.

Our first responsibility is to our clients. We will always be there when they need us.
Need A Family/Criminal Lawyer?
CALL US NOW FOR A FREE CONSULTATION!
SPECIALIZING IN THE FOLLOWING AREAS
WHY CHOOSE PADUCAH DIVORCE LAWYERS?
You deserve a knowledgeable advocate who is dedicated to helping people who are going through the difficult process of family-related legal challenges