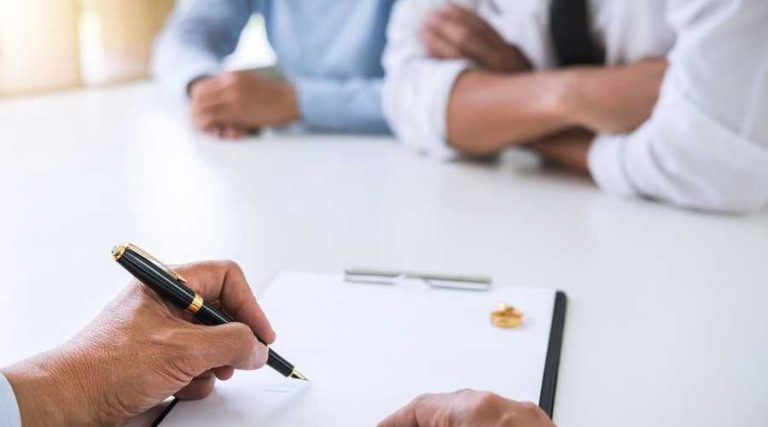 Finding the right attorney to help you with your family law issues can be hard. You need someone experienced, honest,
Read More »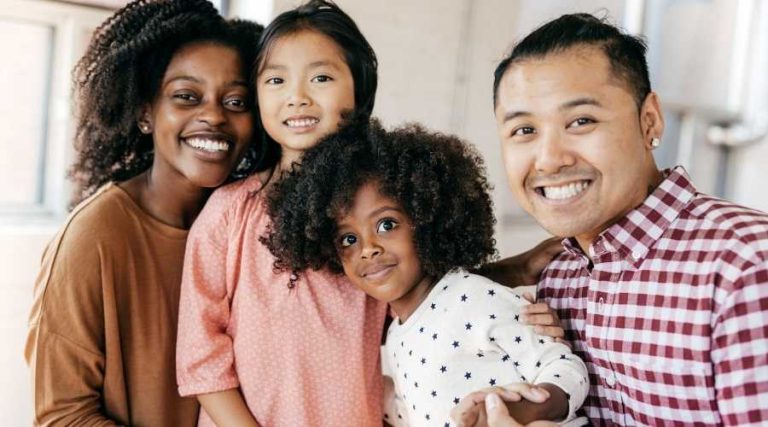 Stepfamily life can be amazing, but it can also come with its fair share of challenges. When you're a parent
Read More »
Attorney Kristen S. Simpson has the experience firsthand to deal with family problems.
Specializing in family law, including divorce, child custody, child support, adoption, and wills as well as criminal law. And in addition to having the experience, empathy, and passion to represent you, she is the consummate professional.
Looking for a Divorce Lawyer in Farley, Kentucky?
You deserve a knowledgeable advocate who is dedicated to helping people who are going through the difficult process of family-related legal challenges