Need A Child Custody lawyer?
We approach each case with compassion, humanity, and conviction

Please fill out the form and we will get back to you shortly.
Where children are involved, who gets custody is a significant aspect of a divorce. Fights over custody can get very ugly. The first problem is who gets custody and the nature of the custody.While historically, preference is always given to the mother, in today's world that is not a given. Serious fathers can fight for shared custody and in certain cases even full custody. How and why can get very complicated and a parent in such a situation needs an advocate, someone who knows the law and can convince a judge of the merits of their arguments.
VISITATION IN CUSTODY ARRANGEMENTS
Assuming custody is decided upon and acceptance by the parents is ordered by a judge, the first aspect of a custody settlement involves the visitation rights of the parent that does not have custody or how to settle the situation in the case of shared custody. Not only are the desires and conditions affecting the parents considered, but more significantly, the effect on the children is given serious attention. The conditions of the visitation are usually very clearly and precisely defined by the court based on what is asked for. Visitations themselves can cause difficulties not only between the parents but also occur as the effects on the children become known. It is difficult to predict how the children will react to the separation that custody forces and the law cannot put that into a clear prescription. In many cases, the visitation rights originally established by the court don't work as the court intended and can be challenged by one of the parents.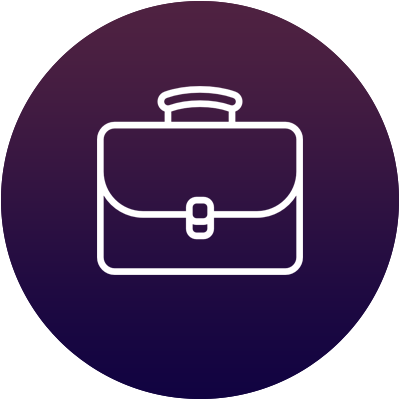 Professionally tackles complex cases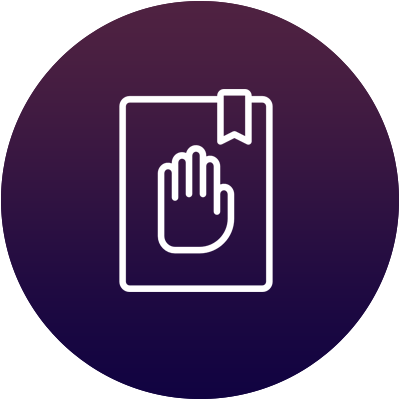 Committed to helping clients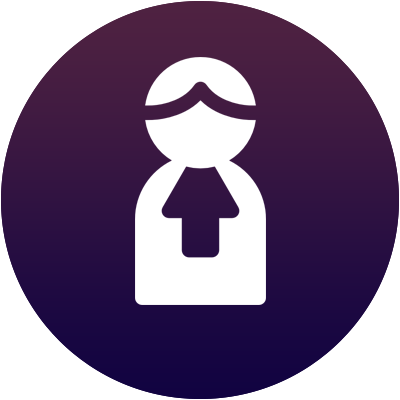 Expert guidance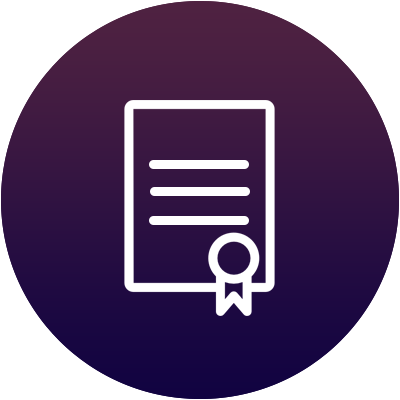 Efficient & Effective
Take charge of your legal rights