Need Help with enforcement of court orders?
We make certain both parents participate in their children's lives in accordance with the family law orders

Please fill out the form and we will get back to you shortly.
In many cases, one of the parents violates the agreement to the detriment of the other parent or the children. Even without children, one party may have a financial obligation to the other which is evaded. The recourse needed is to enforce the agreement. An agreement that cannot be enforced invites trouble. Frequently, the parent responsible for paying support stops paying. This can leave the custody parent in great difficulty. 
The laws usually provide for enforcement. In some cases, state agencies cooperate to help. For example, in some states, a driver's license is revoked or cannot be renewed by a parent abrogating his or her responsibility. In some states non-payers can be jailed. Each state is different and invoking enforcement action is best handled by an experienced attorney.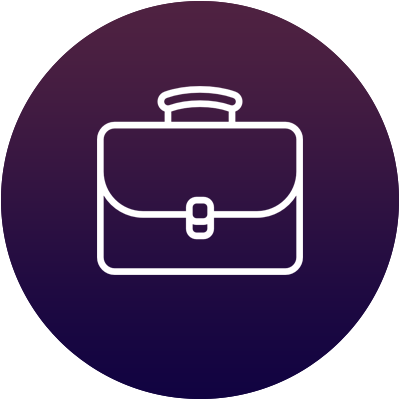 Professionally tackles complex cases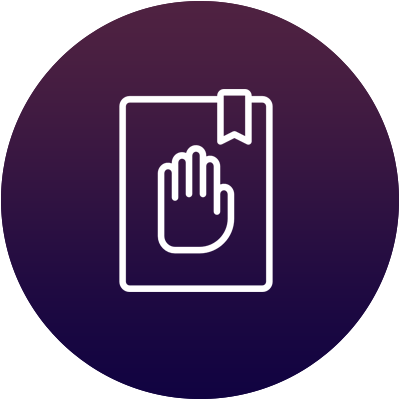 Committed to helping clients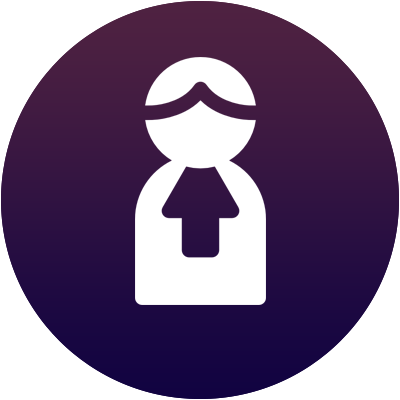 Expert guidance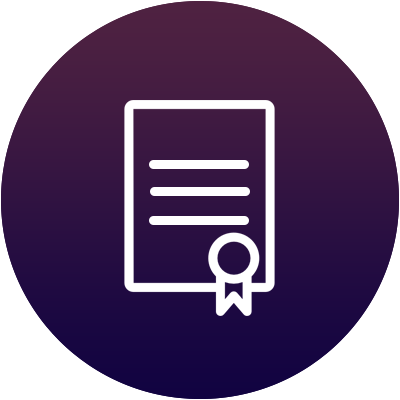 Efficient & Effective
We assist clients in enforcement matters