Divorce. Child Custody. Visitation in Custody Arrangements. Child Support. Mediation. Enforcement. Adoption

Please fill out the form and we will get back to you shortly.
Having an attorney with family law experience is an absolute necessity if legal issues occur relating to the family. Attorney Kristen Simpson is among the best in Kentucky in all aspects of family law. The legal issues with the family involve the relationship between members of the family and the relationship of the family to society at large.
Families are complicated units and even in families that are considered very functional, there are arguments and disputes between family members which can create great difficulties. In dysfunctional families disagreements can be very serious, and even result in violence. This fact has not been lost on our legislative representatives. For that reason, the laws we live by are full of those that involve family relationships. To make matters worse, these laws are constantly changing and they are different from state to state. In some cases they conflict with local cultural values so it is often a challenge to match secular law with religious and cultural attitudes.
Among the items involved in family law are divorce, those related to children such as child support and and child custody. Adoption and abortion are topics that involve the law, especially today. Understanding property law is absolutely essential to many aspects of the family relationships. In many cases, money is the key contributor to disputes, such as children fighting over the property of parents that have no wills, even those that have wills. There are laws involving the responsibility of parents for minor children. To further complicate matters, many laws involving families are specific to each state.
Additional topics related to family law are enforcement, that is, given an agreement, how does it get enforced if one of the parties violates it. Finally, in many cases, hostility can be avoided and a positive outcome can be achieved using mediation.
And while it is true we have courts and judges that decide many of these disputes, they have to interpret the laws on the books. Most people have no concept about what is legal and what is not regarding families. That's why calling for legal assistance from an attorney who knows the law can help a client reach a proper conclusion. Let's look at each aspect of family law.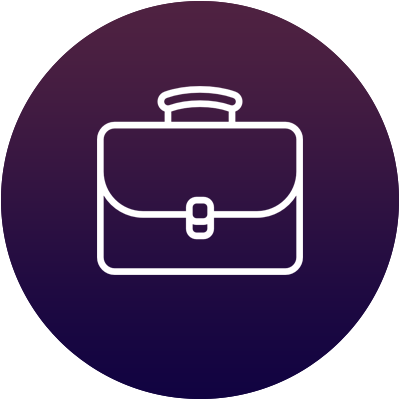 Professionally tackles complex cases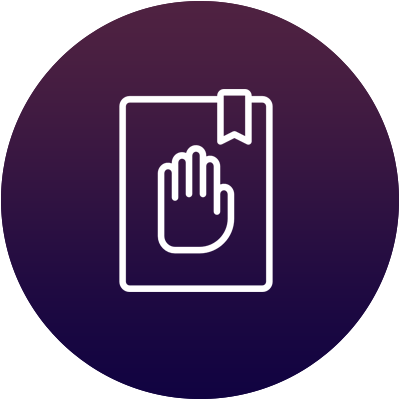 Committed to helping clients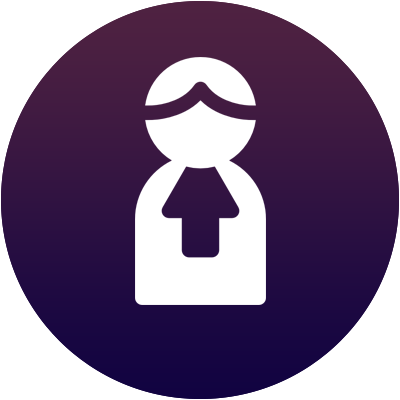 Expert guidance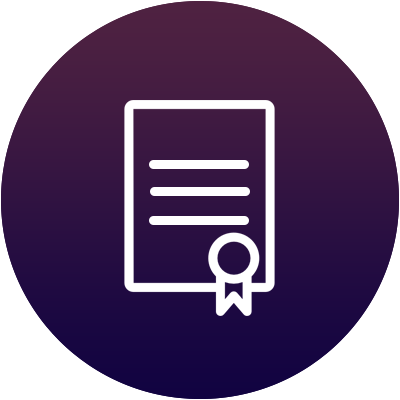 Efficient & Effective
Take charge of your legal rights