Need A Child Support Lawyer?
We will help you come to an arrangement so that you can receive the financial support you are entitled to

Please fill out the form and we will get back to you shortly.
Both parents are responsible for the financial aspects of raising children. How that is reconciled is based on many factors: who has custody; what it the financial situation of each of the parents; what were the financial relationships during the marriage and many other factors. This usually settles the case of who pays for the children, for what and how much.
As children grow up, their educational expenses become more significant. Who and how much are parents responsible for education, private school, religious school and even college. The solution is established by the court based on arguments presented by each parent through their attorneys.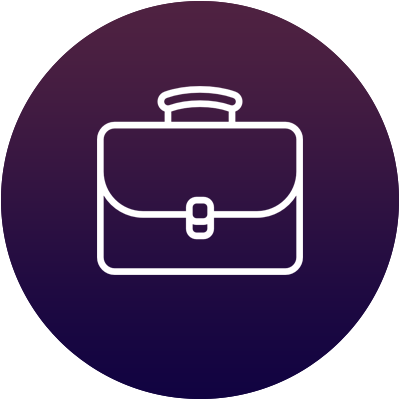 Professionally tackles complex cases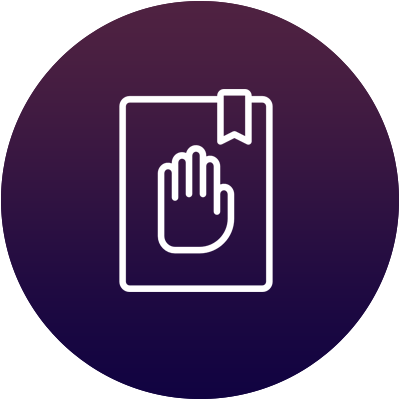 Committed to helping clients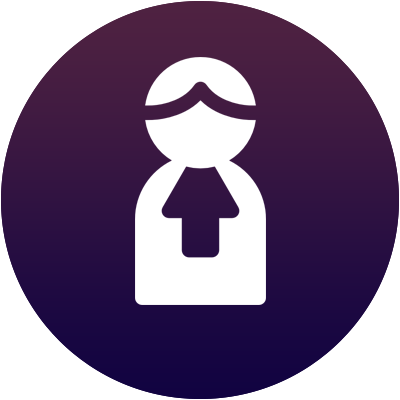 Expert guidance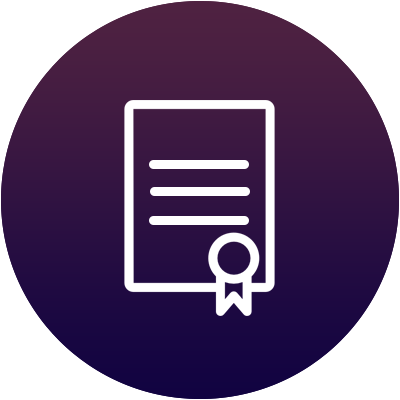 Efficient & Effective
Get the financial support you're entitled to