Attorney Kristen Simpson is among the best in Kentucky in all aspects of family law. The legal issues with the family involve the relationship between members of the family and the relationship of the family to society at large.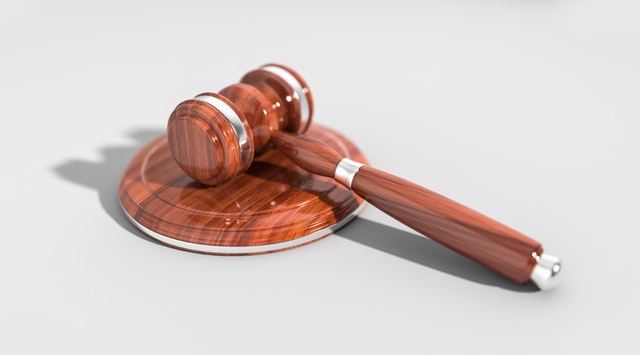 Criminal law can get very complicated and when you are faced with being charged with a crime, legal representation is essential.
We provide legal help in making a will and issuing a power of attorney legal document.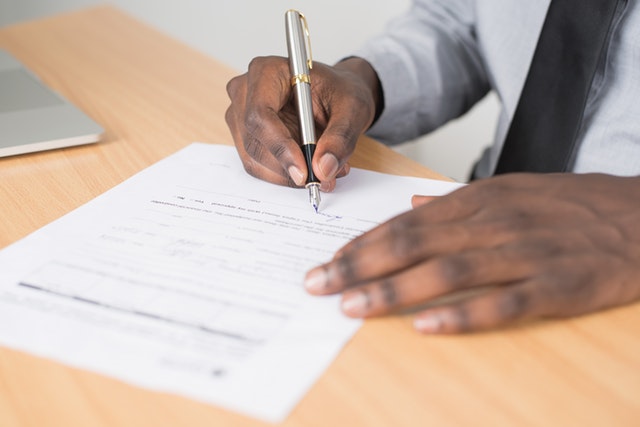 Have your first consultation for free. We can discuss your case, your rights, and where you stand. 
Feeling helpless? Treated unfairly? Need a reliable attorney?
Call Now for Free Consultation